Home

About Us

Services

Why Insulate?

Links

Contact Us

E-mail Us








Edison insulation Servicing NJ & NY


Call today to schedule your free roof tank piping survey. A breakdown in your existing insulation could result in frozen and bursting pipes leading to costly repairs.

Don't wait until your pipes freeze - - preventative maintenance saves money and headaches.

Call to schedule your mechanical piping certified energy appraisal.

We will show you how to start saving money now. This is the best free offer possible and the return on investment is amazing!

Insulation doesn't cost -- it pays!


Call now to prevent unnecessary repairs!
973-244-4411 or email us
is proud to be part of the Con Edison Green team.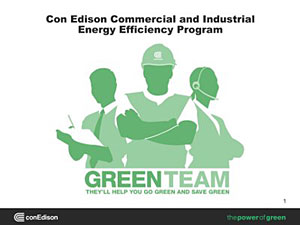 Contact us to set up an appointment with our Certified Insulation Energy Appraiser